If you've been thinking about teaching Farm Classes for Kids on your farm but you aren't sure where to start, then you're in the right place. Frenchie Farm courses will provide the essential information to set your Farm Classes up for success. You will have lifetime access to enrolled courses, so feel free to come back to certain topics at any time.
By signing up for Frenchie Farm, students will be added to our Users list. Students will still need to enroll in specific courses and consulting products of their choice to access Frenchie Farm course content.
"Thank you for such an amazing experience you gave Brooklyn and myself. We look forward to staying in touch and doing something with you in 2021!"
- Michelle & Brooklyn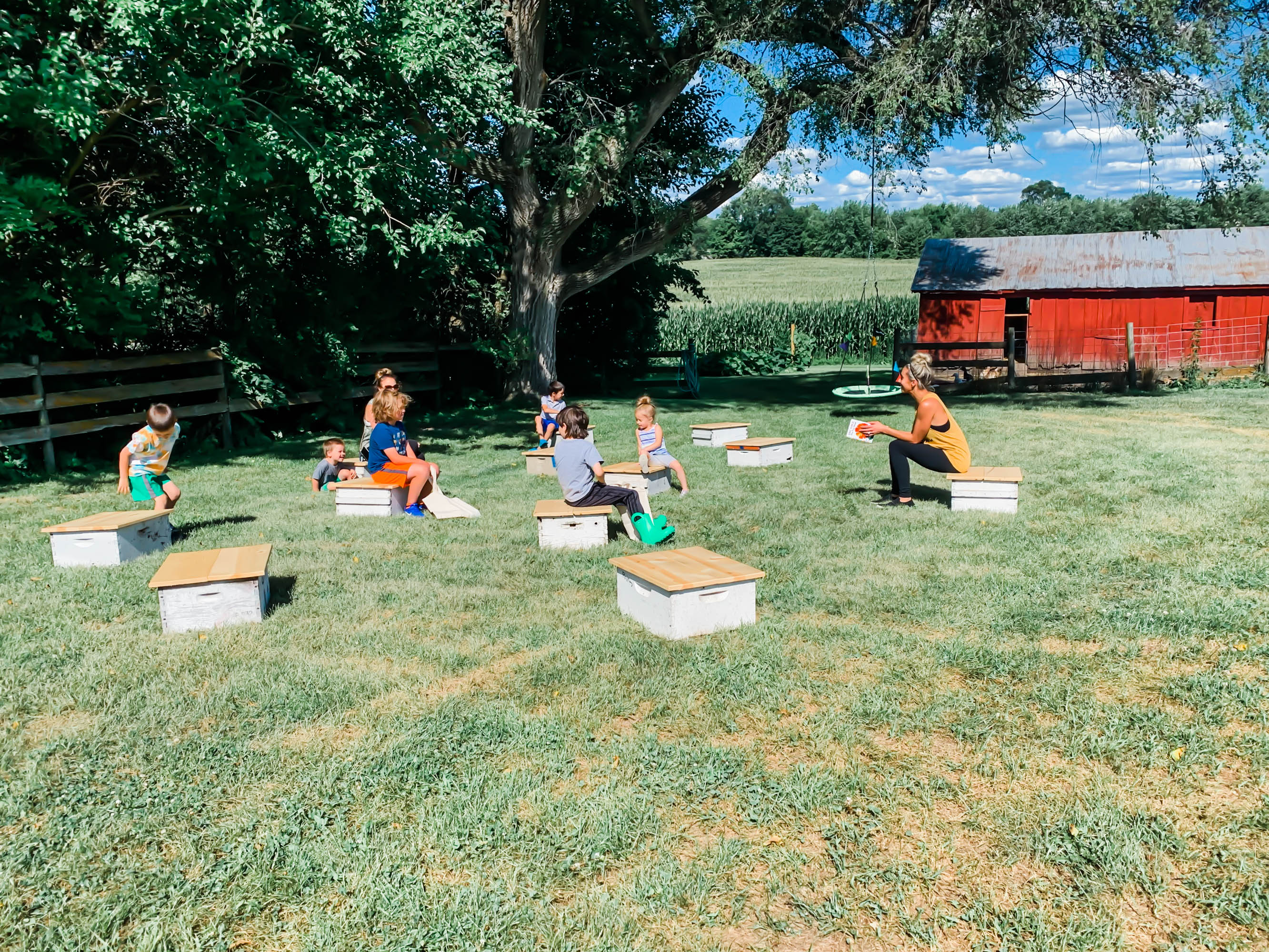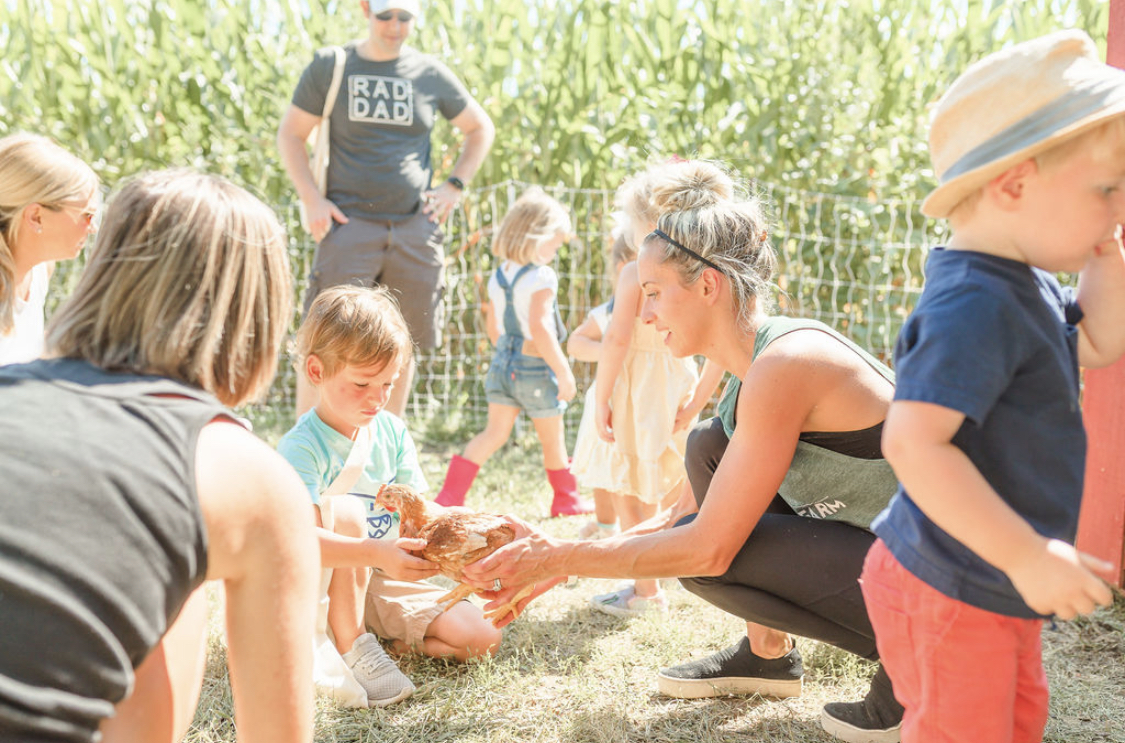 We're different.


Frenchie Farm courses focus on sustainability and regenerative farming. Students leave class with a deeper understanding and appreciation for where their food comes from.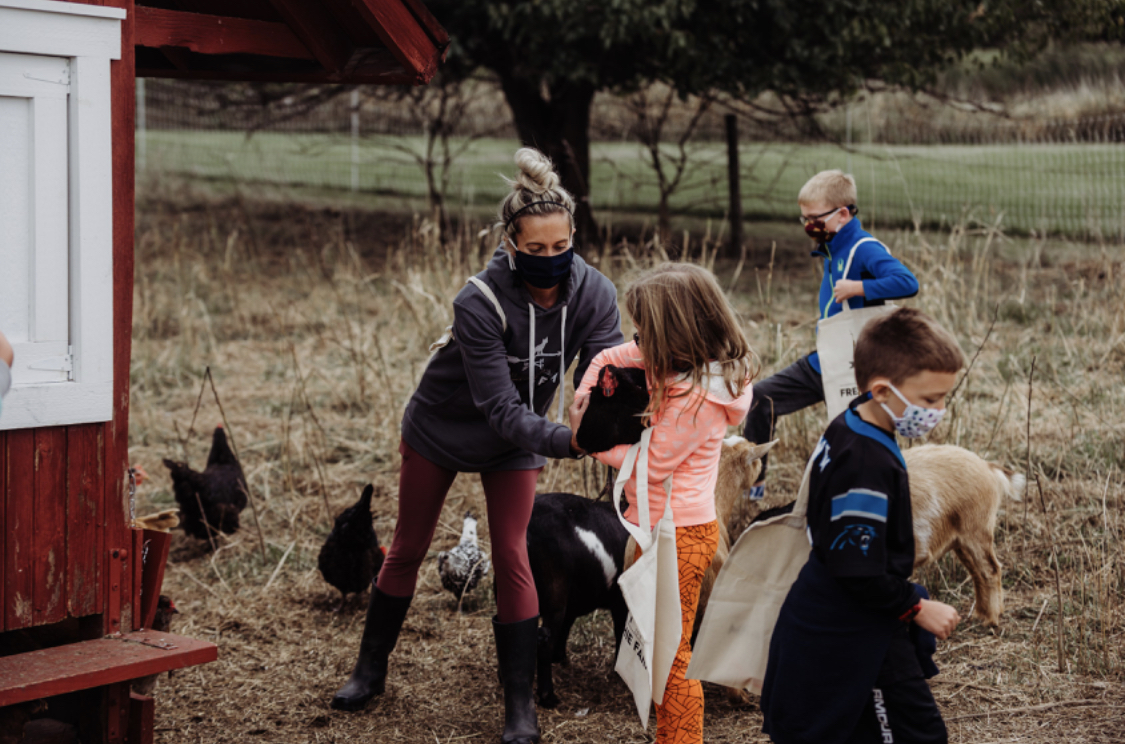 Frenchie Farm courses encourage hands on learning, no matter the student's age.
Regenerative farming meets fun
Students are provided with unique opportunities to learn about sustainability. Whether it's planting and harvesting vegetables, collecting eggs straight from the coop, or feeding chickens - students leave each class excited for next week.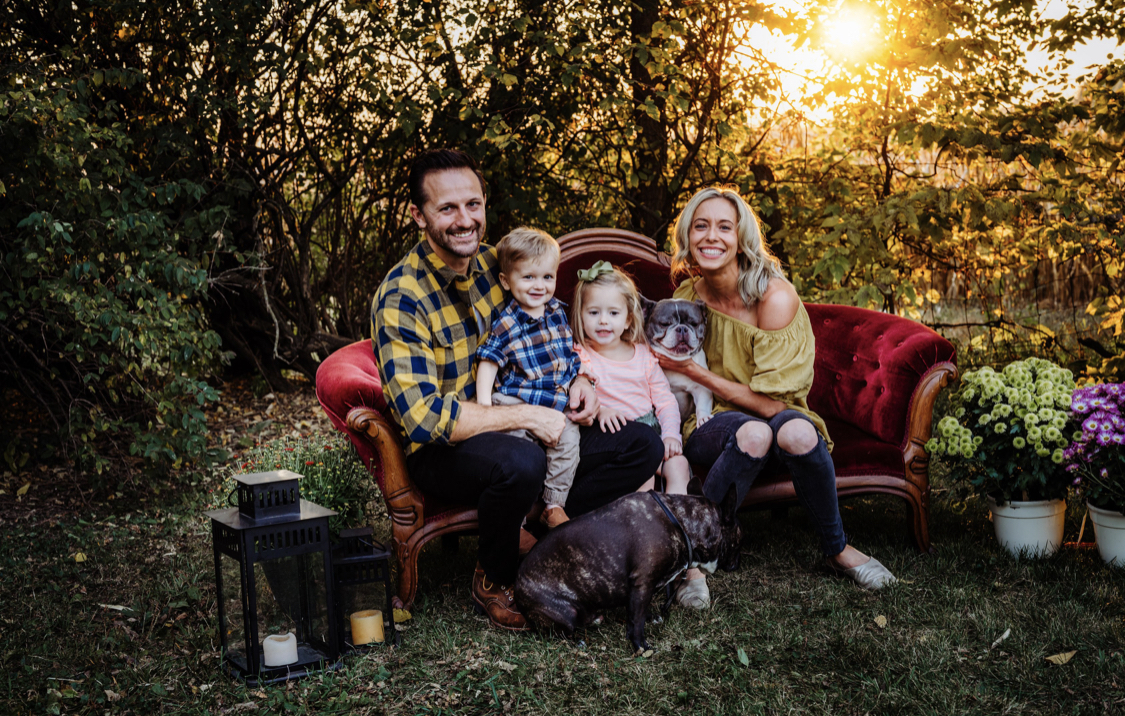 Hi! I'm Colleen.
I'm a regenerative farmer, modern homesteading blogger, and Farm Class educator. 
My previous clinical experience working as a Child & Adolescent therapist provided me with a love and appreciation for working with children. I decided to leave the therapy world behind to stay home with our two young kids, but I've missed having the opportunity to work alongside children. Hence, the development of Farm Classes for Kids!
When I started teaching Farm Classes for Kids on our farm, I had no idea where to start. I poured countless hours into researching various topics, including starting an LLC, legal considerations, marketing, curriculum planning, designing our farm, material lists, etc. Through developing these courses, I created a framework that includes everything you need to get started.
If you've been thinking about teaching Farm Classes for Kids on your farm but you aren't sure where to start, then you're in the right place.
Featured Courses
Launch promo! Use code NEWYEAR20 for 20% off any course through 1/1/2021.
Not sure which course is best for you? Whether you're looking for basic help with curriculum planning, assistance with the logistical components of planning Farm Classes, or comprehensive coursework, we have you covered.
Consulting Services
Need one-on-one support? Whether you need assistance starting your own homestead or hobby farm, or you're simply looking for extra support while teaching Farm Classes, our consulting services have you covered.